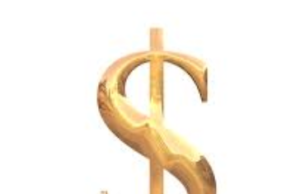 Hillel David Rap responds to Jordan Soffer and Jay Kelman.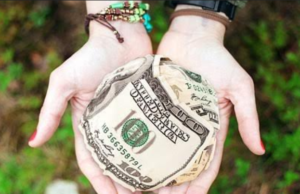 Jay Kelman responds to Hillel David Rapp.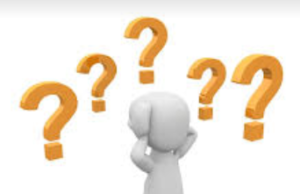 Jordan D. Soffer offers an impassioned response to Hillel David Rapp on day school tuition.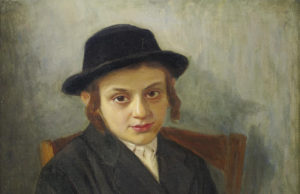 Dan Jutan, Dov Greenwood, and Meir Kerzner explore the fundamentals of Jewish Education.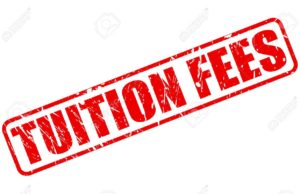 Hillel David Rapp comments on the connection between Jewish philanthropy and day school tuition.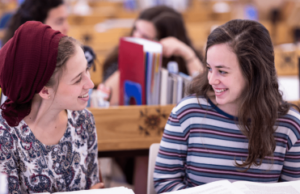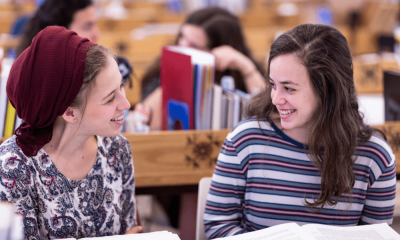 Jay Goldmintz adds his voice to the discussion on Modern Orthodox Talmud Curriculum.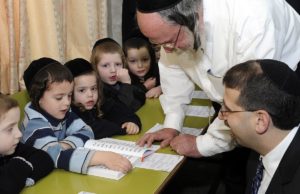 Herschel Grossman responds to David Stein on Modern Orthodox education.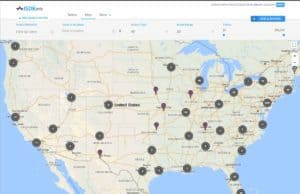 James Wolfe outlines the vision for a new website meant to democratize day school information.