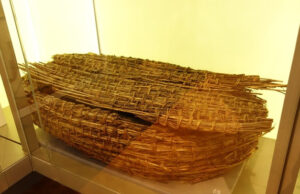 Was the teiva an attempt to save Moshe's life? David Fried challenges our assumptions about the purpose of the wicker basket in the river.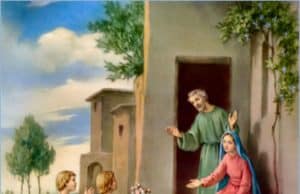 Ezra Sivan challenges our understanding of the fifth commandment and all of Sefer Devarim.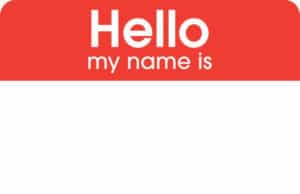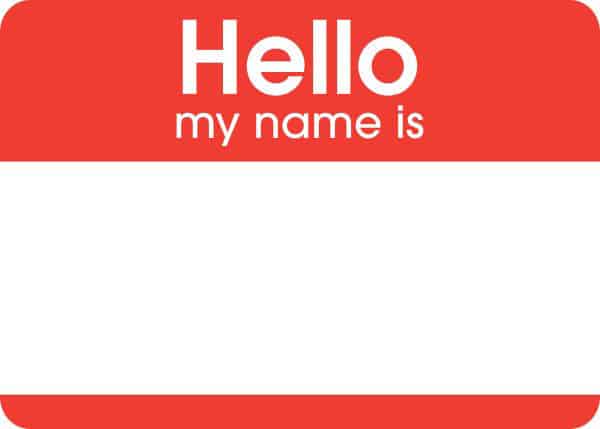 Ben Greenfield calls attention to a crucial, but unnoticed feature of the early narratives in Exodus.