Meshulam Gotlieb analyzes a midrash on Jacob's ladder dream to understand Jacob's lifelong fear, how he became so fearful and how it affected his life.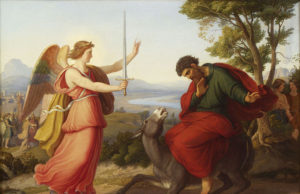 Dan Jutan locates a fascinating meta-narrative within Rashi's commentary.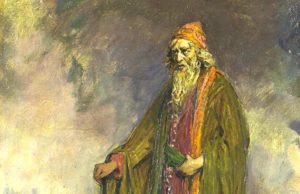 Victor M. Erlich offers insight into an infamous Shakespearean character.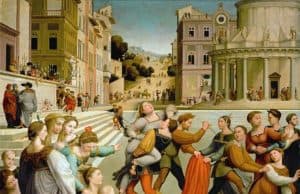 Ari Silbermann examines one of the most traumatic events in the Torah.