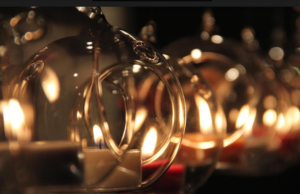 Dr. Devora Steinmetz offers a meditation on the significance of Hanukkah and darkness.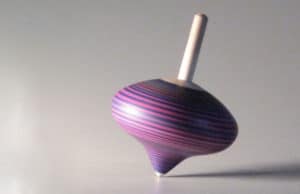 Joey Rosenfeld takes Kafka and Rav Nahman for a spin, on their timely drey-ing of the tops!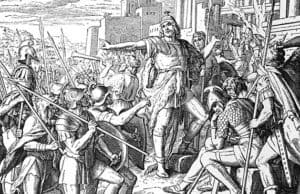 Malka Simkovich on the Hasmonean victories and the truth behind the Hanukkah miracle.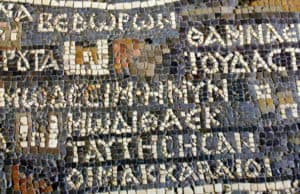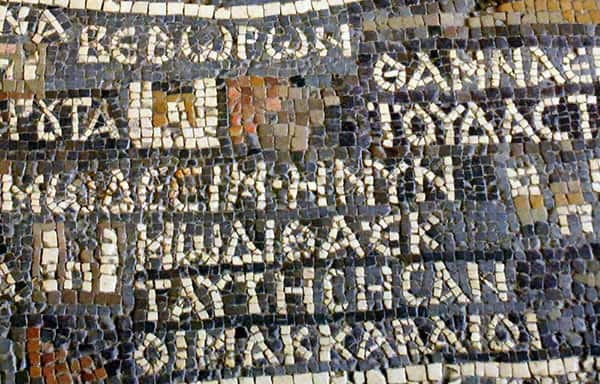 Elli Fischer explores the ideological components of developments in Hanukkah traditions.
Media culture scholar, Matt Sienkiewicz, reflects on the Maccabeats phenomenon and the group's first viral smash.