Authors
Posts by lehrhauseditors
lehrhauseditors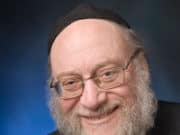 A series of reflections commemorating the passing of Yaakov Elman, ob"m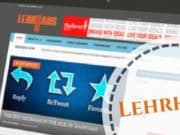 For the past year, The Lehrhaus has been excited to consistently bring you wide-ranging content on important topics to the Orthodox Jewish community and...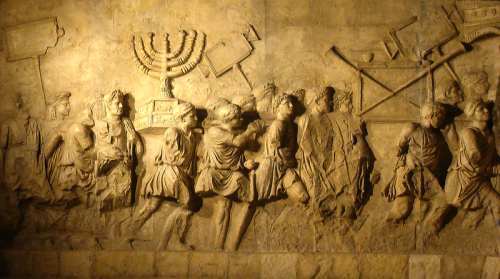 A Lehrhaus Symposium dedicated to Chaim Saiman's recent article on Gedolim.
Terdapat banyak sekali game judi online yang dapat dimainkan di internet, salah satunya merupakan game dadu sicbo online. Sicbo online bukan judi online yang...