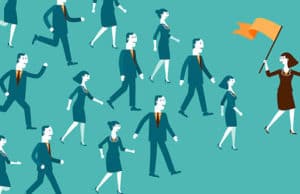 Malka Simkovich pushes for a proactive approach to Orthodox women's leadership.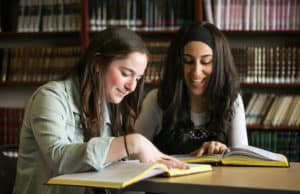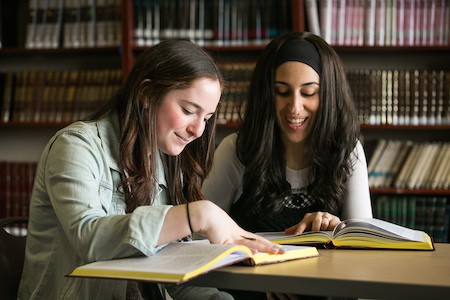 Judah Goldberg responds to Chaim Saiman, continuing the discussion on women's higher Torah learning.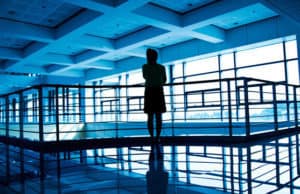 Chaim Saiman responds to Rabbi Judah Goldberg on why women's advanced Talmud classes haven't advanced.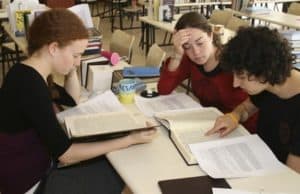 Rabbi Judah Goldberg offers his suggestions to raise the bar of advanced Torah study for women.