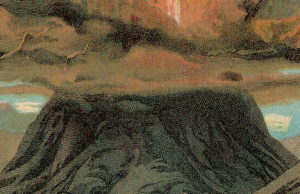 What sort of Jewish unity was there at Mount Sinai?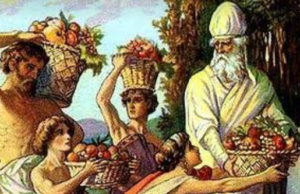 Tzvi Sinensky suggests that we can best understand the Haggadah against the backdrop of Sefer Devarim.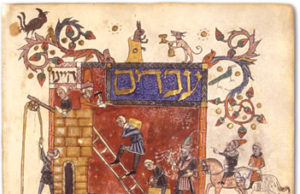 Ranana Dine explores the depictions of suffering in haggadot.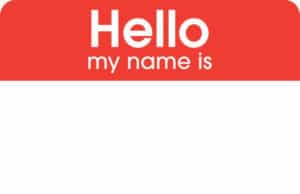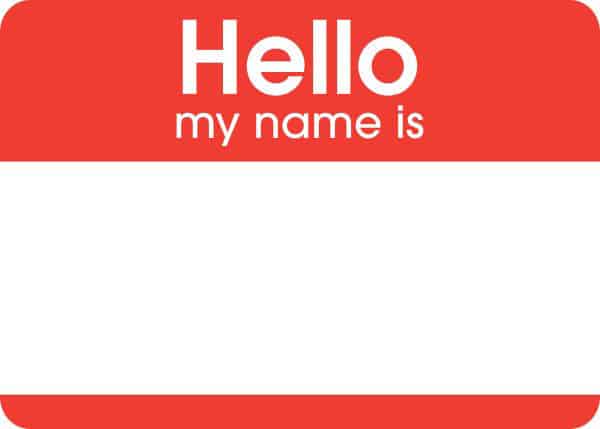 Ben Greenfield calls attention to a crucial, but unnoticed feature of the early narratives in Exodus.

Ayelet Wenger weaves together the personal, historical and exegetical in advance of reading Sefer Shemot.