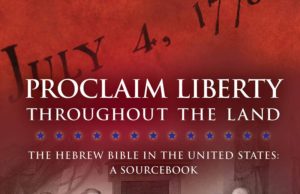 Israel Ben-Porat reviews "Proclaim Liberty Throughout the Land."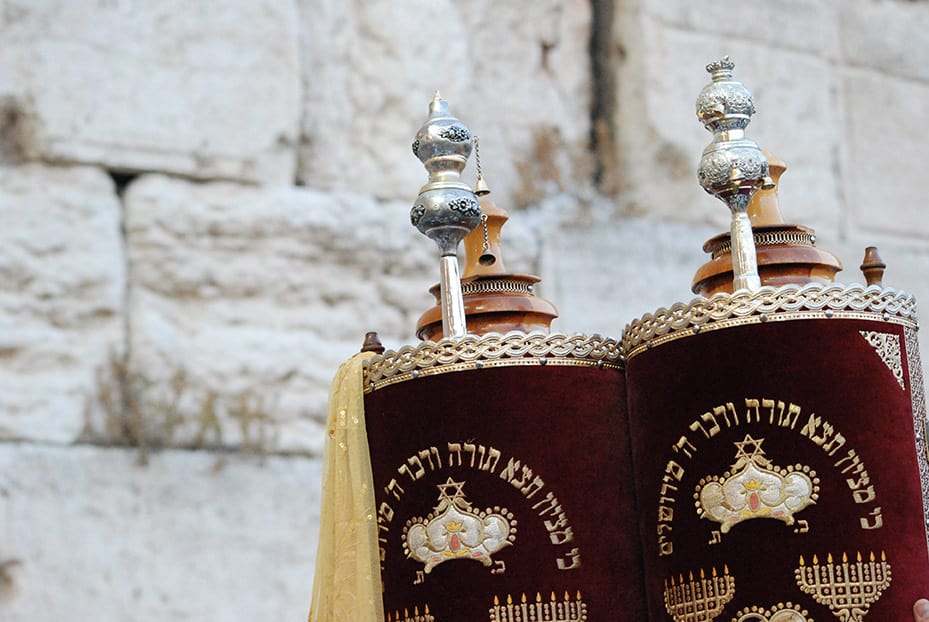 Commentary by @Jerome Marcus: why biblical criticism directs our attention to the wrong way to read any good book, never mind The Good Book.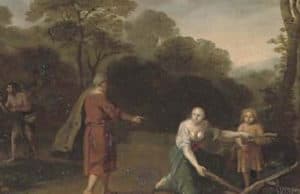 Ezra Sivan asks what light the narratives of Shabbat and the scouts shed on some critical social questions.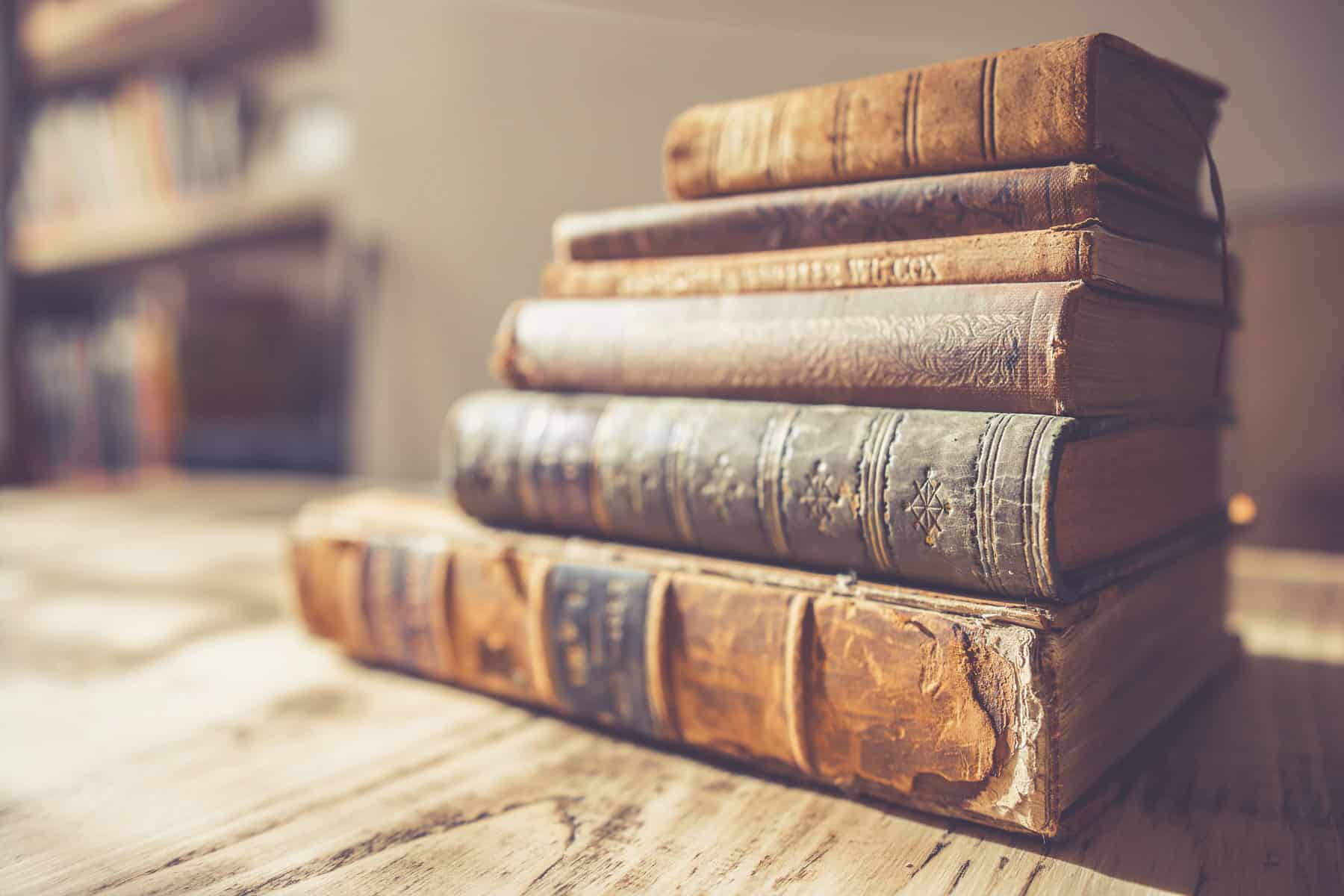 Jack Bieler continues the conversation about the need for and feasibility of a Modern Orthodox humash.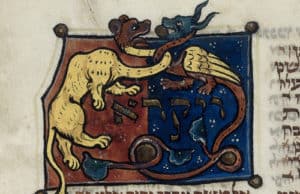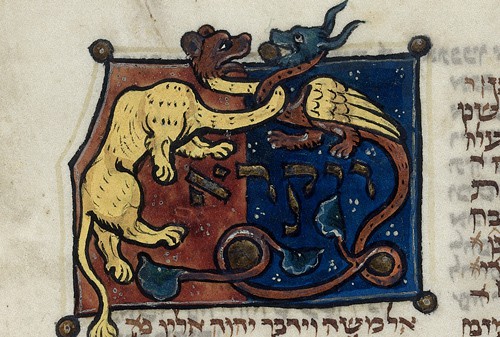 AJ Berkovitz explores the "life" of Jewish books, from authors to owners to outside the margins.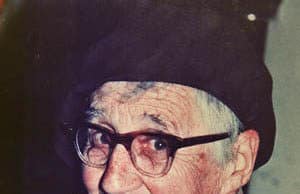 What was on Nehama Leibowitz's bookshelf? Her authoritative biographer tells all, just in time for Nehama's 20th Yahrtzeit.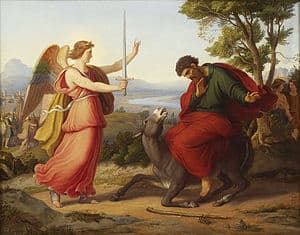 The Talmud speaks of a mysterious passage on Bilam authored by Moses. What is it?