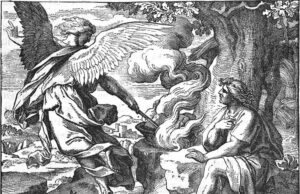 Daniel Lifshitz explains the connection between Abraham, Gideon, and David through the lens of this week's Parshah and Haftarah.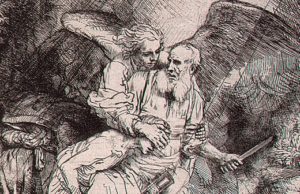 David Fried offers a novel reading of the Akeidah.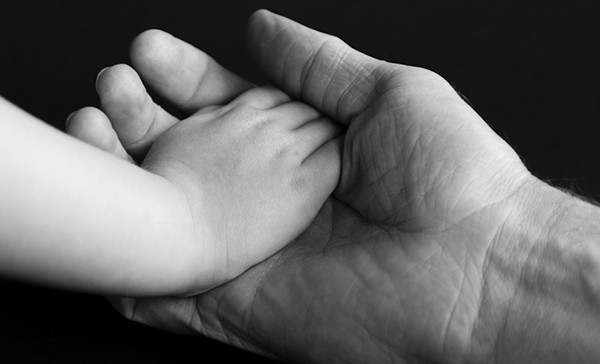 Alex Ozar drills down on the point of the Akeidah, responding to Herzl Hefter and Tzvi Sinensky.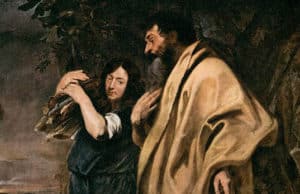 The father heard the voice of God, Elli Fischer explains, but the son ends up with the blade on his neck.