The menorah in the Beit ha-Mikdash served as both a literal and figurative beacon of light and vitality, every day bringing with it a set of newly lit candles. As Exodus 27:20-21 indicates, the candles are lit tamid, constantly, but this is achieved through the daily relighting by the kohanim. The wisdom represented by the menorah was best served when it functioned in a dynamic fashion, with new lights taking the place of the old each day.
The timing of Hanukkah and the month of Kislev, with its deep connections to the menorah, symbolizes the concept of renewal as well. Situated during the darkest point of the year, it is the time when days begin to lengthen once again, when a new light is brought into the world.
As befits such a season symbolizing light, wisdom, and renewal, The Lehrhaus has exciting news to share regarding our editorial board.
Continuing a process of transition begun in the summer, two additional editors will be joining The Lehrhaus, and we will simultaneously be bidding farewell to several other editors who have recently completed two years as Editors at The Lehrhaus.
We offer our deepest wishes of gratitude to Wendy Amsellem, Elli Fischer, Leslie Ginsparg Klein, Ari Lamm, Sarah Rindner, and Ayelet Wenger for their service as inaugural Founding Editors at The Lehrhaus. Each has set the tone and high quality level of our online platform, a platform upon which The Lehrhaus will continue to build.
The Lehrhaus is excited to bring on board two new editors – Yehuda Fogel and Leah Klahr – who will add fresh perspectives and editorial vigor to our literary venture. You can learn about their background and interests from their descriptions below.
The Lehrhaus thanks its continuing editors for their devotion to the project: Davida Kollmar, Mindy Schwartz Zolty, Tzvi Sinensky, and Shlomo Zuckier.
Additionally, The Lehrhaus is excited to announce the formation of a slate of Consulting Editors, who will contribute to literary and other matters in an advisory role. The first three  members of this board-in-formation are Miriam Gedwiser, Chaim Saiman, and Jeffrey Saks. You can learn about their background and interests from their descriptions below.
May The Lehrhaus continue to share its wisdom and light in this season of renewal!
Biographies of the Incoming Lehrhaus Editors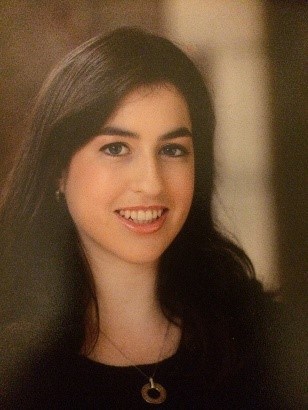 Leah Klahr is a senior at Stern College, studying English literature and Jewish Studies. At Stern, she has served as co-Editor-in-Chief of Kol Hamevaser, Yeshiva University's Journal of Jewish Thought, and as the Features editor of The Observer, the student newspaper of Stern College and Yeshiva University. Leah has studied at Migdal Oz in Israel and at Drisha. She was a Steiner fellow at the Yiddish Book Center, and is currently an ORA fellow and the co-Founder and co-President of the YU Yiddish Club.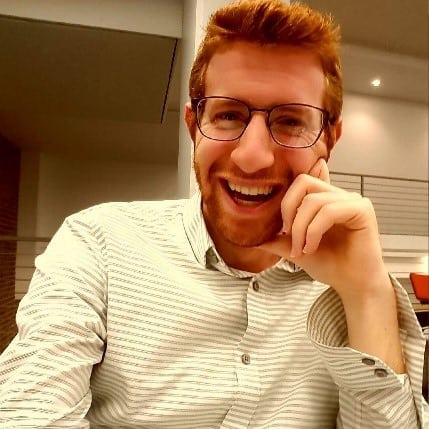 Yehuda Fogel is a recent graduate of Yeshiva College, where he majored in Psychology and Jewish Studies. He currently studies the effects of psilocybin on depression in the New York State Psychiatric Institute, and learns Torah in Yeshiva University. Yehuda is an alumnus of Yeshivat Sha'alvim, and has presented at the Undergraduate Judaic Studies Conference, and is passionate about bringing ideas across oceans and denominational lines.
Biographies of the Incoming Lehrhaus Consulting Editors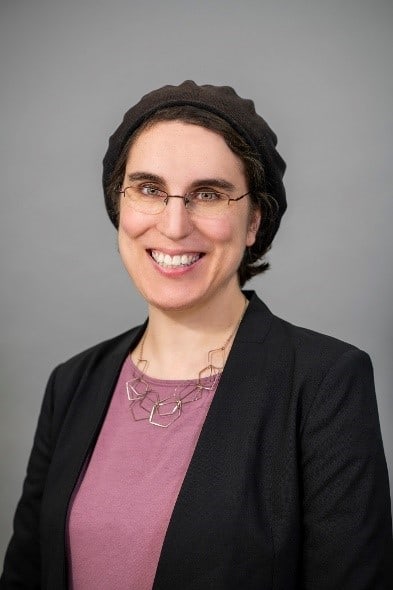 Miriam Gedwiser teaches Talmud and Tanakh at the Ramaz Upper School and is on the faculty at Drisha. She has a B.A. in the History, Philosophy, and Social Studies of Science and Medicine from the University of Chicago and a J.D. from N.Y.U. School of Law. Miriam studied at Midreshet Lindenbaum and in the Drisha Scholar's circle, as well as at other programs in Israel and Boston. She previously practiced commercial litigation at a large law firm and clerked for the Hon. Debra Freeman, U.S.M.J., in Manhattan.  Miriam serves as a guest lecturer at synagogues and programs around the Northeast, and has written on topics of Jewish and Torah interest for The Lehrhaus, The Forward, the Center for Modern Torah Leadership blog, and Project 929.  She also serves on the board of the Center for Modern Torah Leadership and on the Advisory Board of The Susi Bradfield Women's Institute of Halakhic Leadership. Miriam lives in New Jersey with her family.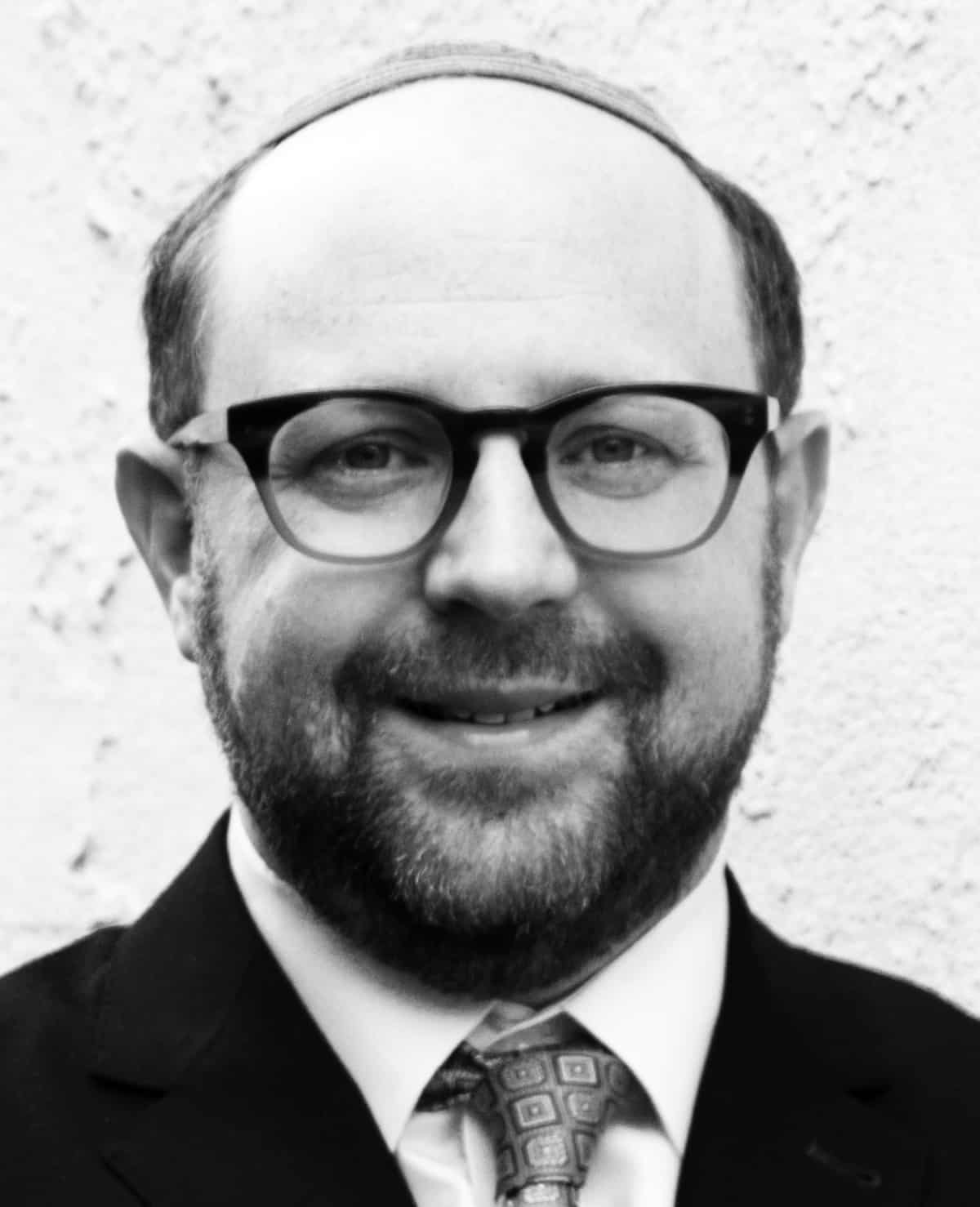 Chaim Saiman is a Professor of Law at Villanova University where he teaches Jewish law, Contracts and Insurance law. He has served as the Gruss Professor of Talmudic Law at Harvard Law School and University of Pennsylvania Law School, as a fellow in Religion and Public Life at Princeton University, and as a visiting professor at Hebrew University and Bar-Ilan. Chaim has also served as an arbitrator on rabbinical courts and as an expert witness in insurance law and Jewish law in federal court. His book Halakhah: The Rabbinic Idea of Law was Published by Princeton in 2018.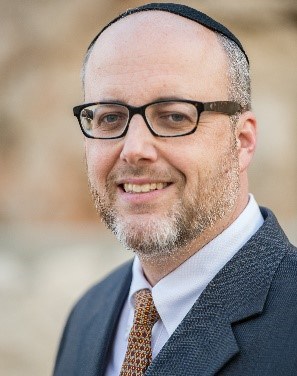 Rabbi Jeffrey Saks is the founding director of ATID – The Academy for Torah Initiatives and Directions in Jewish Education, in Jerusalem, and its WebYeshiva.org program. He is an Associate Editor of the journal Tradition, Series Editor of The S.Y. Agnon Library at The Toby Press, Director of Research at the Agnon House in Jerusalem, and faculty member at Midreshet Amudim. A three-time graduate of Yeshiva University (BA, MA, Ordination), Rabbi Saks has published widely on Jewish thought, education, and literature.