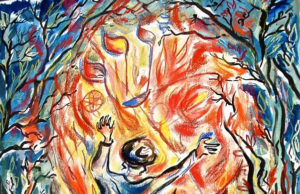 Noam Stadlan offers a heartfelt reinterpretation of Tzidkatkha Tzedek.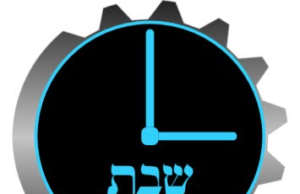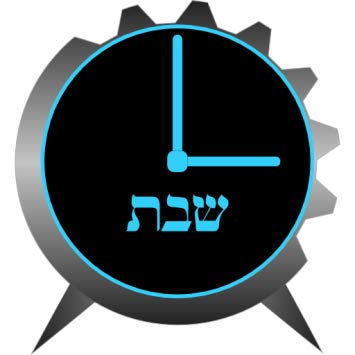 Ike Sultan A. The Question One of the new gadgets that has become popular over the last few years is the smartwatch; a popular brand at...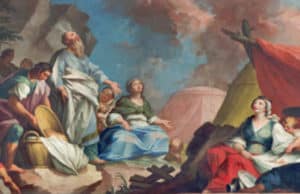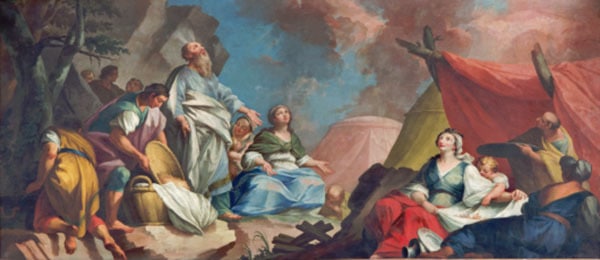 Ezra Sivan presents a new analysis of Shabbat and how it throws light on so much more in the Torah.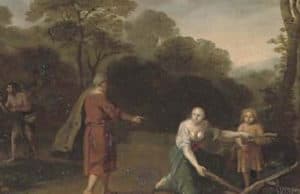 Ezra Sivan asks what light the narratives of Shabbat and the scouts shed on some critical social questions.