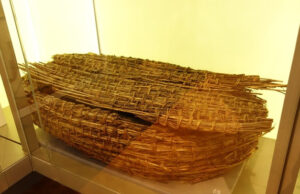 Was the teiva an attempt to save Moshe's life? David Fried challenges our assumptions about the purpose of the wicker basket in the river.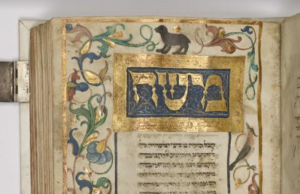 Marc Michael Epstein explores the nature of animal motifs in medieval Jewish manuscripts.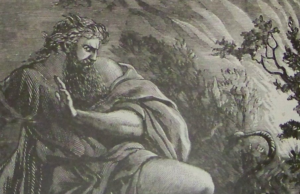 Yosef Lindell tracks the Staff of Moses throughout its amazing "life".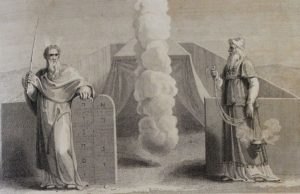 Batya Hefter explores Moses' development as a leader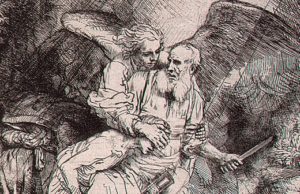 David Fried offers a novel reading of the Akeidah.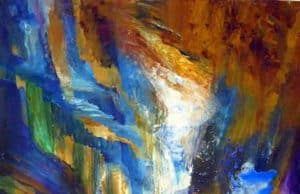 A poem on parshat Korach by Zohar Atkins